Why Solar?
Botto-Solar Ltd. is an established Company in Solar PV Technology. We have provided clean, reliable and quiet Solar Electricity to hundreds of rural houses throughout Kenya. Botto Solar Boasts of more than 20 years in PV market.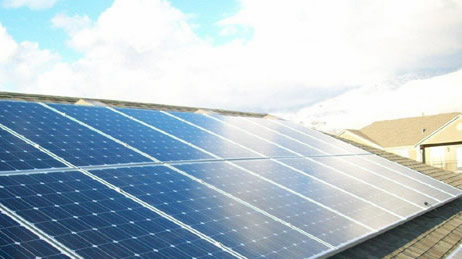 With rising energy costs and growing concerns about our environment, putting a Botto Solar solar electric system on your home is a simple and secure investment. Botto Solar's mono-crystalline and poly-crystalline solar panels come with a 20 year Guarantee.
Environmental benefits
Reduce your carbon footprint
Solar panels reduce the amount of electricity coming from fossil fuels by supplying your home with clean, renewable energy from the sun. By providing more energy and lasting longer than other brands, Botto Solar panels are the best choice for cutting your carbon footprint down to size while maintaining a comfortable lifestyle.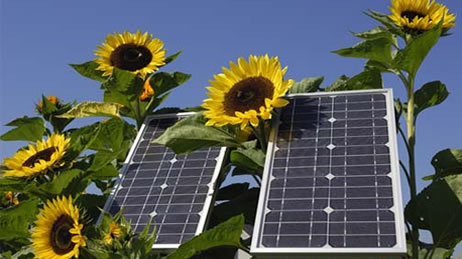 Non-toxic materials
Botto Solar panels are made from pure silicon, glass and aluminum.
Financial benefits
Dramatically reduce your electric bill
A solar electric system can reduce your monthly bill by 50-90%. Botto Solar will analyze your electric usage and rates to design a system that maximizes your savings.
Protect yourself from rising rates
Home electricity costs are high and rising annually. The sun, however, never sends you a bill. That means ten years from now, the solar energy you are collecting at your own home will still be free, while the cost of electricity from your utility will have most likely doubled in price.

The amount of money saved with a solar installation varies based on your electricity usage, the cost of electricity in your area, and the solar resource available to you.